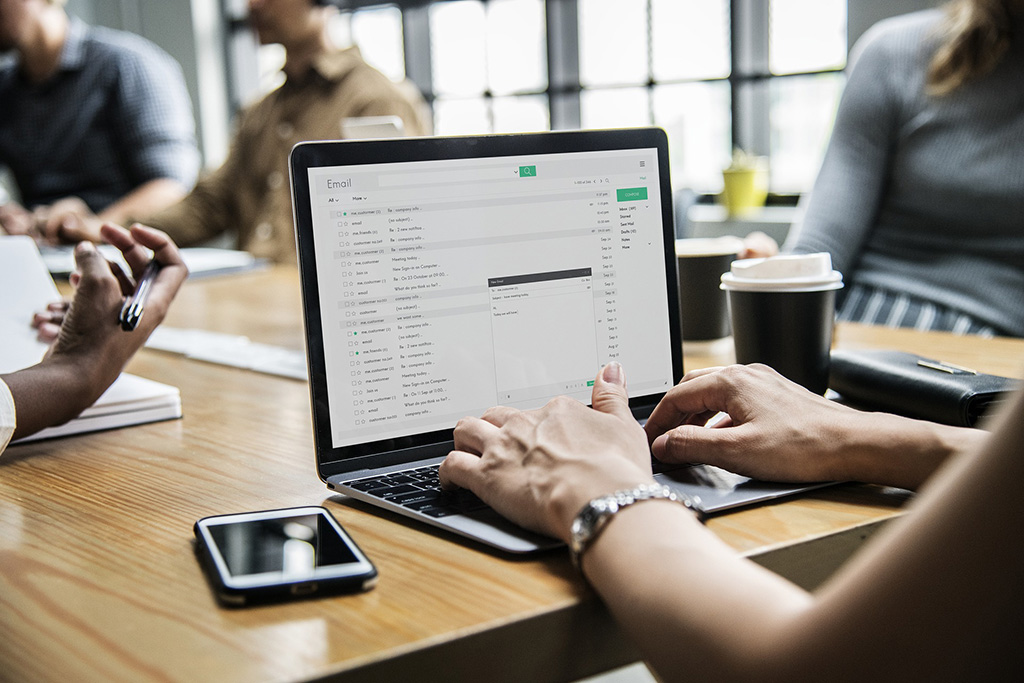 J B KEER ADHESIVE CONSULTANT is an independent Manufacturing consultant for adhesives and broad spectrum of allied products.
More than 30+ years of industry expertise, consulting and technology knowledge of latest industry trends has helped us to successfully complete over 450 turnkey projects in last three decades.
Our proven formulations bond broad spectrum of materials like wood, rubber, silicone glass sealants, paper, PVC,leather,ceramic tiles, mattresses.
We have been assisting companies in India and from neighboring countries like Bangladesh, Russia, Egypt and UAE to improve their businesses by offering latest technologies.
Our expertise and innovation is helping our clients to reinvent their businesses.